👨🏻‍🎓 Andrea Roli to Conduct "Introduction to Complex Systems Science" Course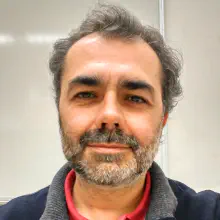 Renowned researcher and expert in the field of Complex System Science, Andrea Roli, will be delivering an exclusive course titled "Introduction to Complex System Science" at the University of Udine. The course, primarily designed for PhD students specializing in Computer Science and Artificial Intelligence, will also be open to other students who wish to expand their knowledge in this interdisciplinary domain.
The course takes place in the Multimedia Lecture Room at the Department of Mathematics, Computer Science and Physics on April 17 and 18, 2023.